At Premier Health Solutions, we believe that health insurance is only effective if the individual using it is educated about the benefits and what it does and doesn't do.  We take our job as an educator seriously, making sure your members and employees understand how their plan can work for them.
By partnering health insurance with value-added benefits, your members and employees can stretch their healthcare dollar further and make their health insurance plans work more effectively.
We are proud to work with many Value-Added Benefit providers like:





Benefits That Go the Extra Mile
We encourage your members and employees to always ask questions of their providers and of us to ensure they receive the value they deserve.
When a doctor orders a blood panel at a routine check up, we have a solution to help save on the out-of-pocket costs associated with lab fees that is convenient, cost effective and accepted by providers.
If the health insurance plan only covers two doctor visits a year, Premier Health Solutions has a telemedicine provider available when your employees just need a simple prescription or peace of mind regarding an ailment.
With health discounts and solutions that complement any health insurance plan, your members and employees can take control of the costs associated with managing their healthcare.
Value-Added Benefits
Providing access to healthcare solutions that allow your members and employees to take control of the costs and quality associated is a priority for Premier Health Solutions.
Making healthcare affordable is our passion.
No health insurance plan can do it alone.  By combining insurance benefits with the power of discounts and advocacy solutions, members have a more well-rounded approach to healthcare with greater out-of-pocket savings.
Examples of Value-Added Benefits:
Telemedicine
Radiology and Lab Work Discounts
Vision, Hearing and Oral Healthcare Discounts
Patient Advocacy
Premier Health Solutions is continually reviewing and researching leading-edge health savings opportunities to provide to your members and employees to provide greater value.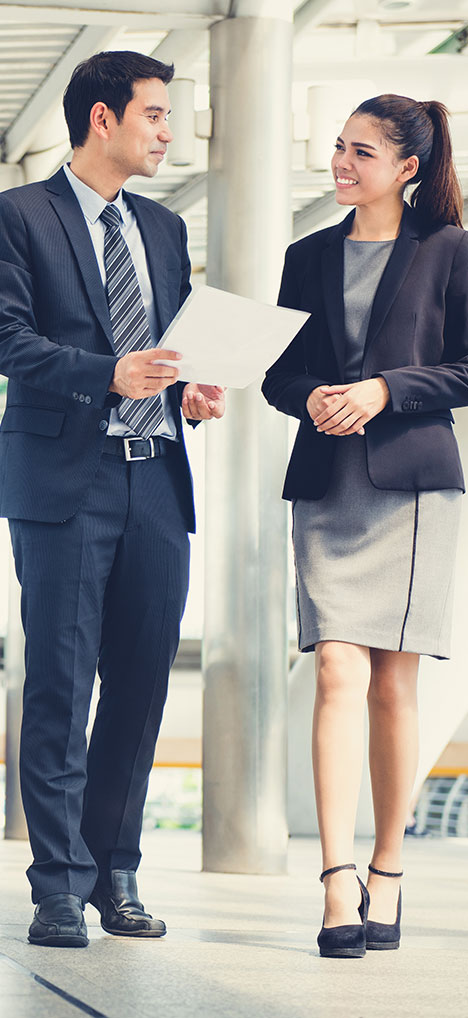 Learn More About Value-Added Benefits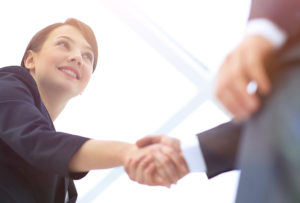 At Premier Health Solutions, we simply do things the right way—for our customers and your members.
Our leadership team is made up of industry veterans. They've spent decades helping people navigate insurance challenges. Our long-standing success and great reputation are due in part to this executive leadership, as well as our commitment to honest and reliable service.
From day-to-day administration to billing to agency support, we're the end-to-end solution for your healthcare needs. If you're ready to learn more about our value-added benefits at Premier Health Solutions, give us a call at (855) 351-7533.
Speak with a PHS Representative
PHS Privacy Policy - https://premierhsllc.com/phs-privacy-policy/