Major medical doesn't always cover all your healthcare needs. Planning for your family often brings other factors into the decision making process when it comes to healthcare.
Premier Health Solutions works with industry-leading carriers and benefit providers to offer supplemental plans to address the needs of your employees and members.
Additional Coverage to Help Manage Costs
It is rare to find an all-in-one health insurance plan that both meets your healthcare needs as well as your financial needs. Many find that adding supplemental coverage to their health insurance can help meet both objectives.
Premier Health Solutions knows the value of letting the consumer have flexibility and options, so we have created supplemental products that can be added as needed, but still maintain an affordable price.
We work closely with our carrier partners to ensure that the latest solutions to vision care, dental, insured Rx, term life insurance and more are available at the levels your members and employees need.
Our Supplemental Insurance Options
By working with nationwide carriers to provide high-quality, affordable insurance options to your members, Premier Health Solutions provides a flexible approach to managing healthcare costs.
Making healthcare affordable is our passion.
Premier Health Solutions wants our small businesses, associations, agencies, and membership organizations to be successful. We provide comprehensive benefits, administration, and plan management services. This means we handle the back-office tasks so you can focus on your members and growing your business.
Our approach to supplemental insurance will help your employees and members:
Identify which type of supplemental insurance helps to fill the gap and maximize their budget
Understand how each solution works with value-added benefits for ultimate savings
Customize an overall solution that best meets their needs
Receive ongoing education and customer support on how to use their benefits
Premier Health Solutions goes the extra mile by researching and working with the leading carriers in the industry to ensure that your members and employees have access to stable and thoughtful solutions.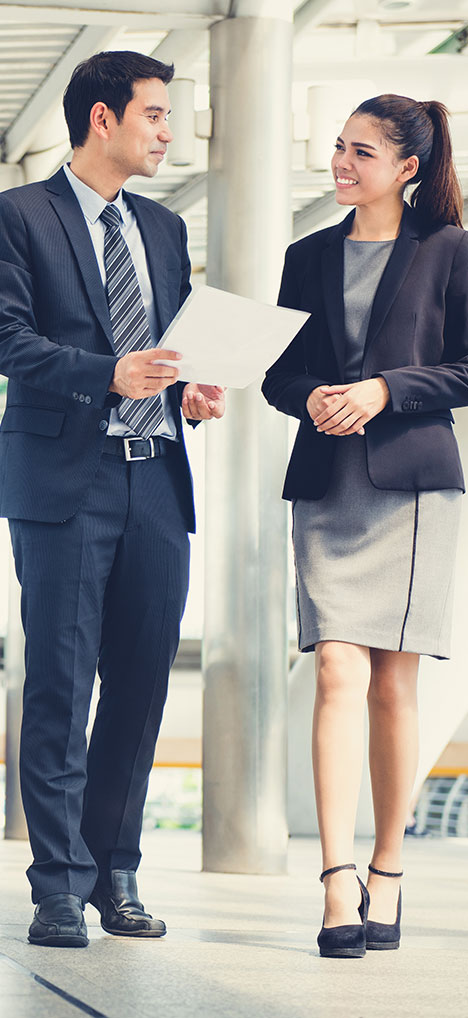 Solutions Available At Premier Health Solutions
Our mission at Premier Health Solutions is to provide affordable healthcare solutions, which means we are constantly researching and reviewing options.
Here are some of the areas that we currently address:
Insured Prescription
In today's healthcare environment, prescription costs have skyrocketed, leaving many individuals and families searching for solutions.  Discounts for prescriptions can help, but when you have a regular prescription that needs refilling, insured coverage may be what is needed.
Premier Health Solutions works on behalf of individuals and families to review drug formularies, current pricing models and available providers to make sure insured prescription solutions meet the needs of your employees and members.
Vision Insurance
Current research shows the value of an annual eye examination, even for those without vision problems, to help identify potential underlying health concerns.  That's why the insured vision solutions that Premier Health Solutions provides include benefits toward an annual eye exam, as well as coverage and discounts on frames, lenses, contact lenses and more.
Your employees and members are also looking for the convenience of a local provider, so our provider network solution includes access to vision care specialists like Ophthalmologists, Optometrists and Opticians, searchable by city and zip code.
Insured Dental
Oral health is a key piece of wellness. Research supports that regular dental care can not only improve overall health, but can also reduce medical expenses and hospitalizations.
Our affordable dental plans offer individuals and families the benefits they need to protect their overall wellness and reduce dental and healthcare costs.
Premier Health Solutions Dental Options Include:
Preventive/Diagnostic Services like exams, cleanings, bitewing x-rays and panoramics
Class B Services like root canals, fillings, amalgams, extractions
Major Services like dentures, crowns, gingivectomy, anesthesia
Orthodontics for dependent children up to age 19
Term Life Insurance
Term life insurance can provide a sense of security and peace of mind for members and their families. As the name implies, term life insurance provides protection for a specific period of time. If the insured dies during that term, the beneficiaries get a payout, known as the death benefit.
Eligible individuals can immediately enroll in this guaranteed-issue coverage with no medical information required.
Learn More About Supplemental Insurance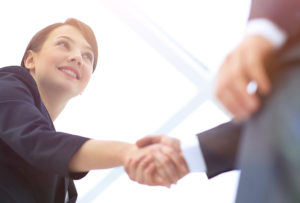 At Premier Health Solutions, we simply do things the right way—for our customers and your members.
Our leadership team is made up of industry veterans. They've spent decades helping people navigate insurance challenges. Our long-standing success and great reputation are due in part to this executive leadership, as well as our commitment to honest and reliable service.
From day-to-day administration to billing to agency support, we're the end-to-end solution for your healthcare needs. If you're ready to learn more about our supplemental insurance options at Premier Health Solutions, give us a call at (855) 351-7533.
Speak with a PHS Representative
PHS Privacy Policy - https://premierhsllc.com/phs-privacy-policy/