Agents
Agents connect individuals with life-changing healthcare options. We cultivate long-lasting partnerships with our network of agents, with training, licensing, and a reliable commission management program.
Associations & Small Businesses
Your members and employees matter. We help them toward a more secure future by providing affordable insurance benefits. And, we help you manage your back-office tasks so you can focus on growing your business.
Carriers
We're a one-of-a-kind turnkey solution for your benefits administration and management needs. Through our strong industry partnerships, you can expand your distribution channels to reach more customers.
Meet Premier Health Solutions
We make health insurance easier. Premier Health Solutions is an industry-leading third party administrator and general agency. We provide end-to-end insurance management services throughout the United States.
Since 2012, we've worked with small businesses and membership associations to deliver innovative healthcare products to their members. These plans provide an alternative to costly, complicated traditional options. They address the needs of individuals and families who can't afford traditional major medical plans. Likewise, they help those who carry high deductibles.
We also partner with some of the nation's leading insurance carriers to bring their products to market. On top of this, we manage a robust distribution platform made up of agents across the country.
Ready to learn more about who we are and our approach to better (and easier) health insurance?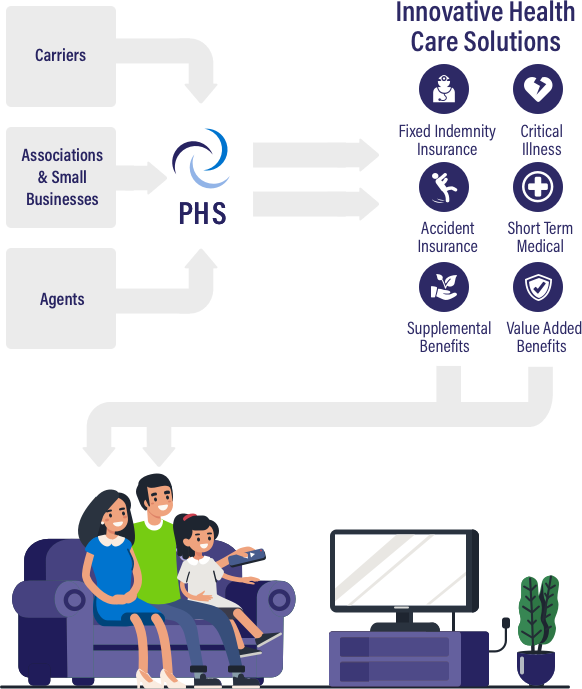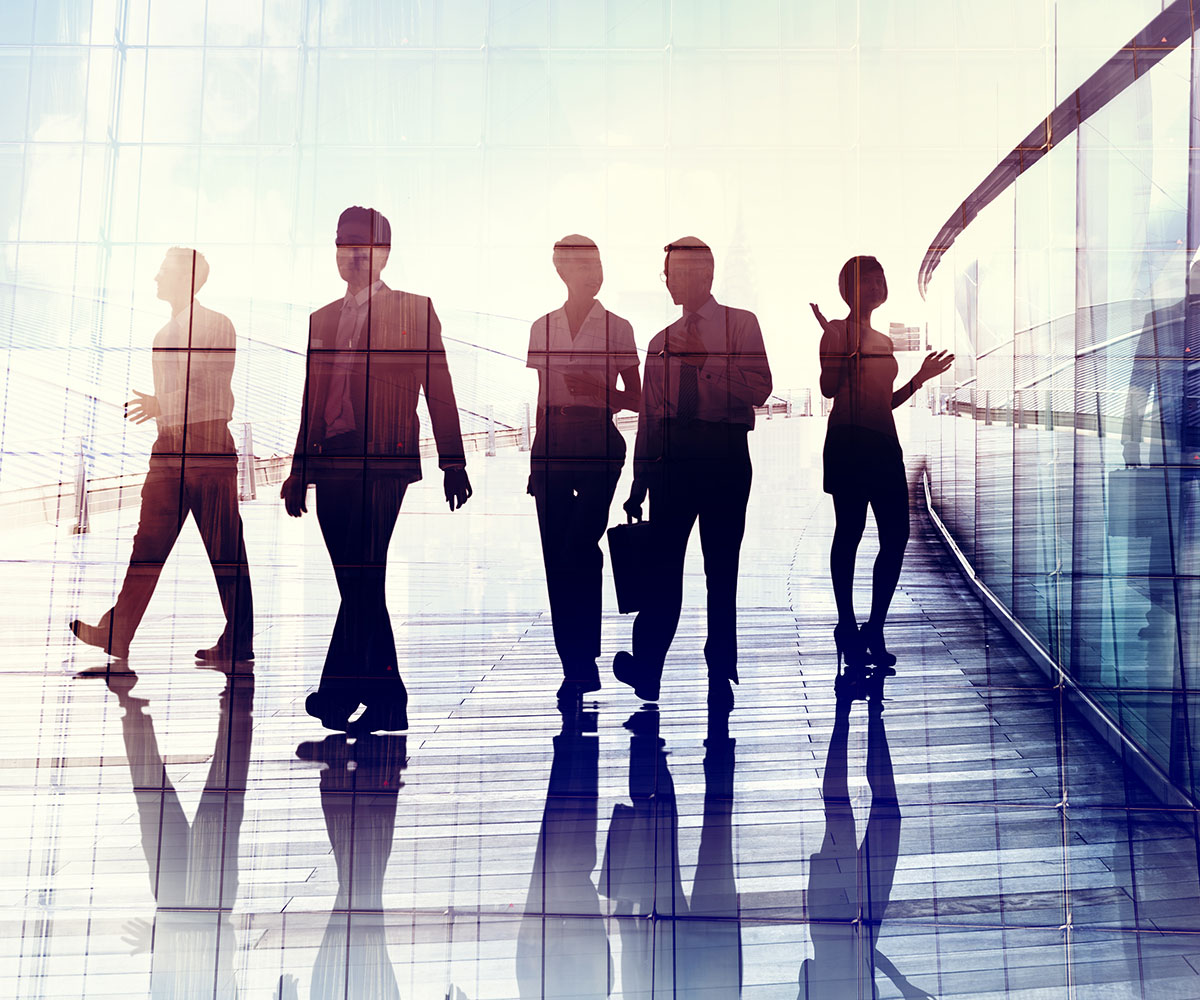 What We Do
We connect your organization with affordable and custom-fit healthcare plans for today's families.
Many of our business insurance products can work as primary or supplemental plans. Your members can choose from products like short-term health insurance or term life insurance. They come with additional benefits to further reduce your members' out-of-pockets costs. These may include prescription discount programs or telemedicine appointments.
We go beyond that, too.
With our experience in all aspects of insurance management services, we can take on many of the time intensive back office tasks for you. Your members will have an easy enrollment process. We host a secure online member portal. There, they'll be able to make payments by credit card or ACH draft. They'll also be able to look up their benefit information.
They'll be able to contact our customer service team with their questions. And, they'll benefit from our educational materials about their benefits and additional products that could help them. We'll monitor this feedback, and how they're using their products, and send that information to you.
You'll always know how our programs are affecting your bottom line and how you could improve them for your members. All the while, you can focus on growing your business and membership base.
Our Insured Products
Premier Health Solutions offers a variety of primary and supplemental business insurance products. We currently administer products that are available in 29 states. Through our carriers and agents, your members will be able to choose from the following.
ACA major medical insurance
Accidental death & dismemberment
Term life insurance
Accident, or gap, insurance
Prescription coverage
Dental and vision care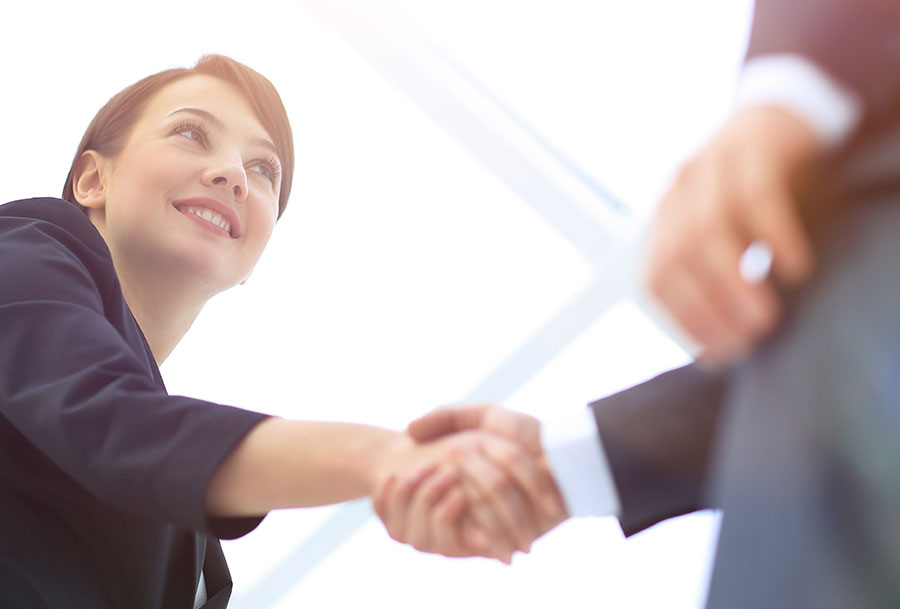 Value-Added Benefits
Our partner organizations provide high-value benefits for your members. These can vastly reduce a member's out-of-pocket costs, like direct-to-consumer lab services. They can also connect them with life-changing care, like patient advocacy programs. These non-insured products make our plans more well-rounded and helpful for members.
Partner With Premier Health Solutions
We work with many industry-leading carriers to help expand their distribution channels. Based on our industry experience and research, we also help you develop profitable plans that exceed consumer expectations.
Many leading insurance carriers choose to work with Premier Health Solutions because of our commitment to ethics. During every interaction, our team is transparent and honest, reliable and education-focused. We simply do things the right way—for our partners and your members.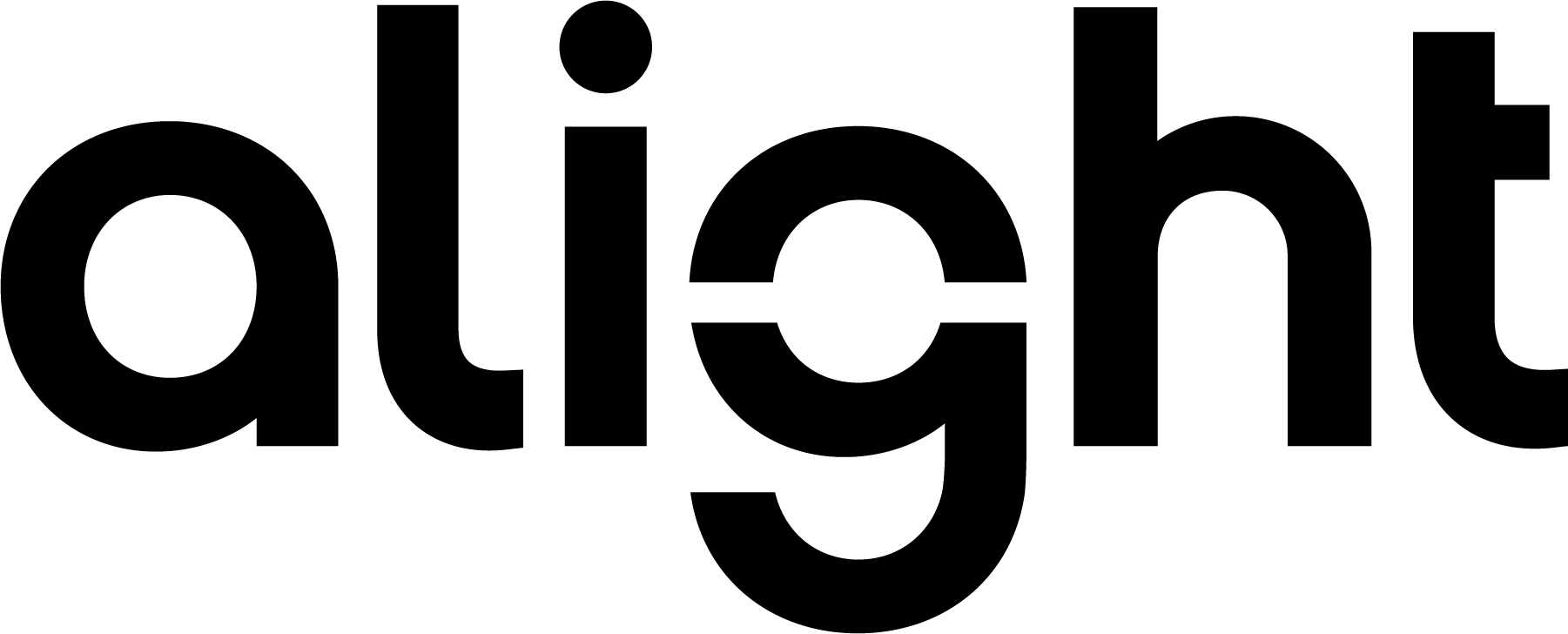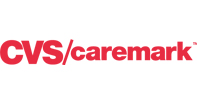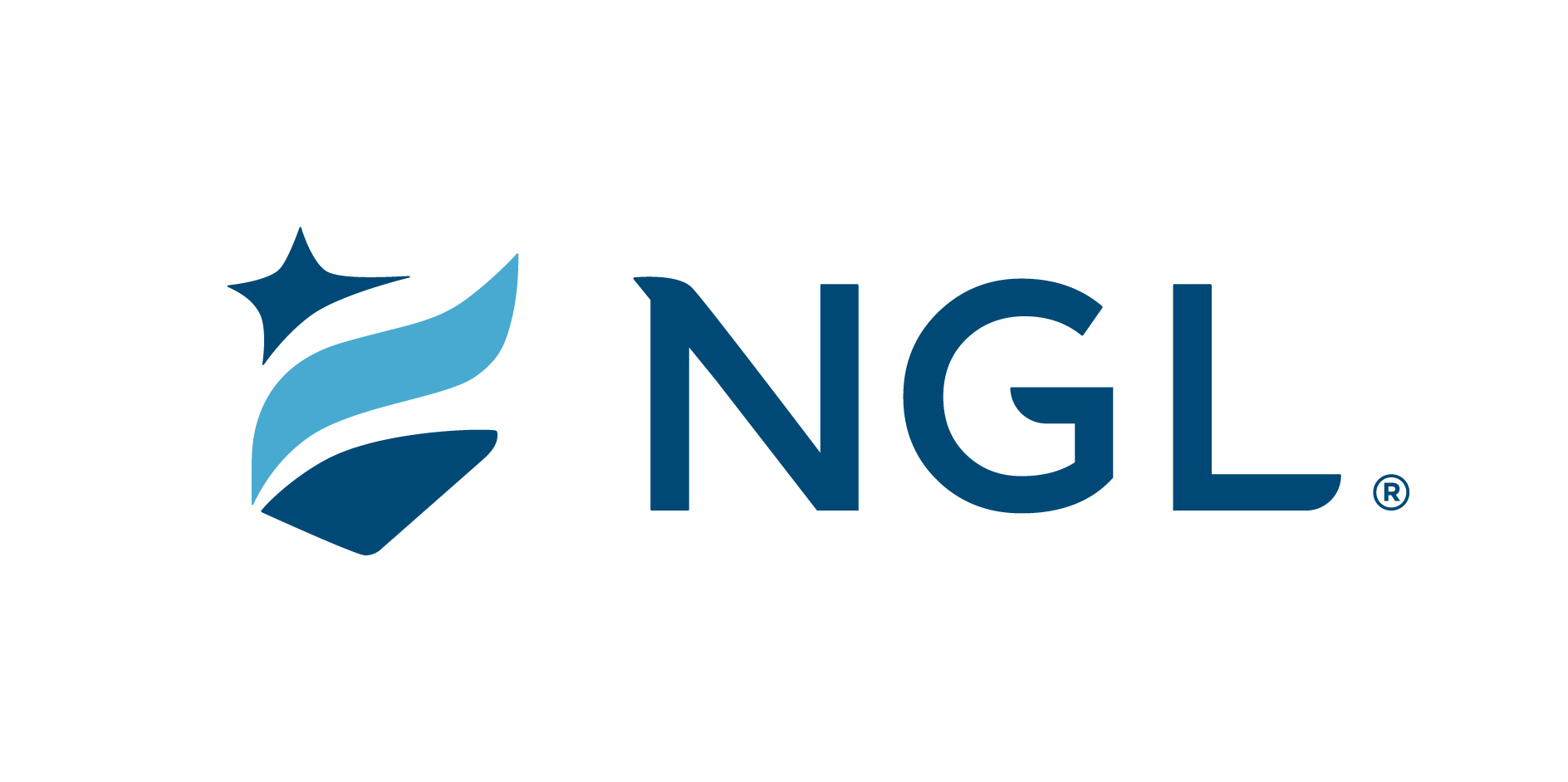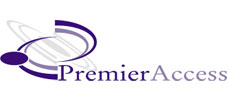 We're Here To Help Your Members
Too many families today lack basic access to healthcare or are priced out of traditional plans. We work with a variety of small businesses, as well as association and membership organizations to bridge this gap.
As an industry leader in this space, Premier Health Solutions has maintained long-lasting relationships with carriers across the U.S. We partner with only the most reliable providers, so your members can truly feel safe putting their health in our hands.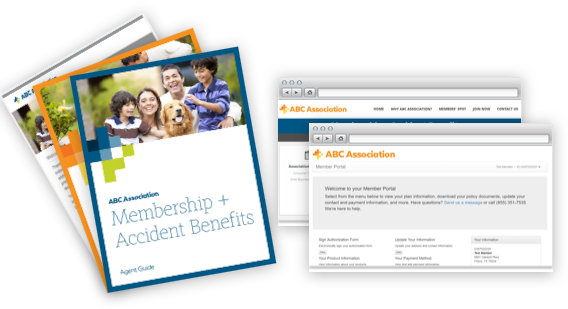 Learn More About Our Agency Services
We're committed to fostering strong and long-term relationships with our network of agents. We know that you need customizable plans that work for a variety of families and budgets. Our plans are benefit rich, but offered at competitive rates.
We also make it easier to do your job by providing many insurance management services. Our team manages member fulfillment, enrollment, and continued customer service queries. Beyond this, we make commissions easy with full-service commission management. Agents receive competitive rates with fast, frequent, and consistent payouts.
Latest News from PHS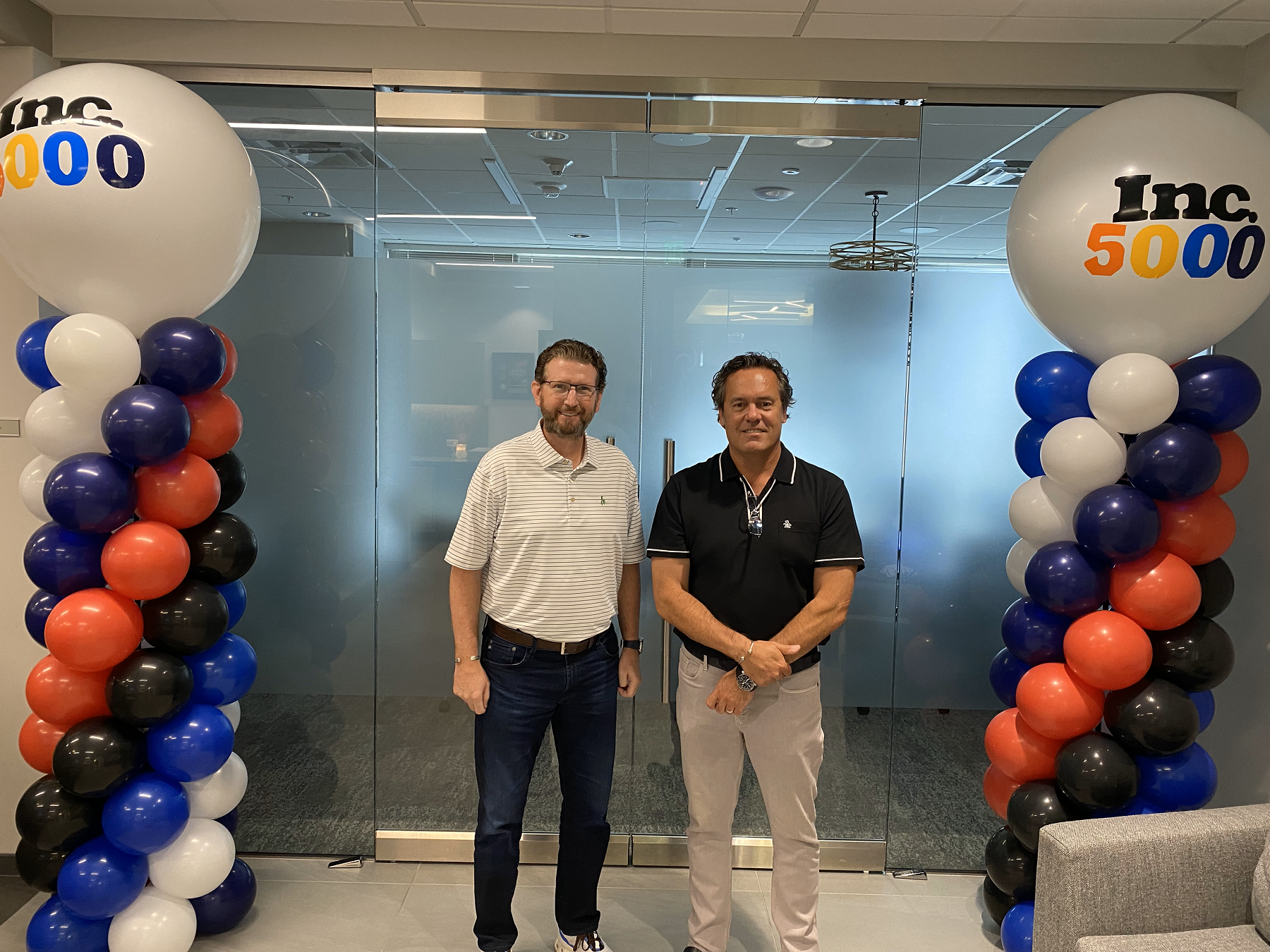 For the 4th Time, Premier Health Solutions Makes the Inc. 5000, at No. 3611 in...
Our Business Insurance Management Services
We act as an extension of your organization. Our leadership team is made up of industry veterans who understand the many challenges organizations face when managing healthcare plans.
Premier Health Solutions is their answer: an end-to-end benefits administration and management provider for association and small business insurance plans. This means we handle resource-intensive tasks like the following. Note that we do not handle claims management.
Enrollment and fulfillment From the beginning, members receive a welcome email and access to our secure member portal to access their benefits information.
Customer service Reliable, honest, and education-focused customer service makes a real difference for your members when it comes to overall value.
Member relations We ensure your members have access to full benefits information and send proactive nurture campaigns about reducing their out-of-pocket costs.
Billing and collections Through our secure online portal, members can make payments with most major credit cards or ACH bank draft and set up automatic payments.
Reporting and analytics We analyze how members are using your services, along with their feedback, to suggest new healthcare products to diversify your benefits mix.
Industry research Our team stays ahead of your marketplace trends so you can stay on the competitive edge of your industry.
Carrier and agency relations We partner with only the most reliable carriers and agencies. Your members can feel safe putting their health in our hands.
Value-added benefits Non-insured products help us create well-rounded and cost-savings programs that benefit your members.
Rich Benefit Packages At Competitive Rates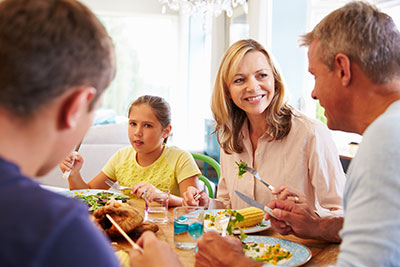 Your members deserve innovative and affordable business insurance options.
We know that many entrepreneurs or small business owners can't access traditional insurance. Other members struggle with high deductibles that their savings couldn't match. Others may have a family history of a serious health condition, while some are looking for coverage in-between seasonal jobs or after their spouse gets laid off.
No matter where your members start, we'll help you create a benefit portfolio that gets them to their future.
Premier Health Solutions is an exclusive administrator for The Health Depot Association and Affiliated Workers Association. This allows us to provide rich benefit packages at affordable rates for your members. We use a mix of insured and non-insured products, and then monitor how your members use them over time.
For example, members who are using their critical illness insurance benefits may find even more cost-savings from prescription coverage or discount prescription plans. These could help manage the costs of a long-term illness. Or, your short-term health insurance members may love the flexibility of telemedicine appointments and direct-to-consumer lab services during their time of transition.
By building out a benefit-rich portfolio, coupled with always-on member services, your members get a concierge approach. Our plans are truly made for today's families: flexible, affordable, and made to meet their unique needs.
We're ready to make your healthcare management easier. Are you?
PHS Privacy Policy - https://premierhsllc.com/phs-privacy-policy/