Management Team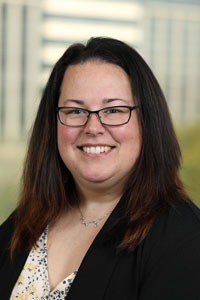 Reagan Plattner
Enterprise Information Specialist
Reagan Plattner brings more than 18 years of experience as the Enterprise Information Specialist at Premier Health Solutions. In her role, Reagan manages the quality and reporting for all enterprise systems data. Her unique knowledge of membership technology platforms positions Reagan as expert in her field. Reagan holds a BA from Texas State University.
Read Full Bio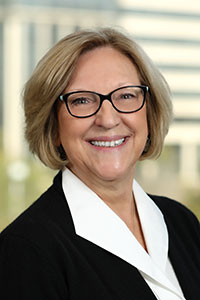 Bonnie Tillery
Licensing Coordinator
Bonnie Tillery joined Premier Health Solutions in 2017, bringing more than 34 years of experience in the insurance industry. Bonnie's experience includes working with brokerages, agencies, carriers and third party administrators in the areas of commission accounting, licensing, agent services, customer care, reinsurance, annuities and billing.  At Premier Health Solutions, Bonnie uses her in-depth knowledge to manage quality control for sales, as well as managing licensing for the company and agents.
Read Full Bio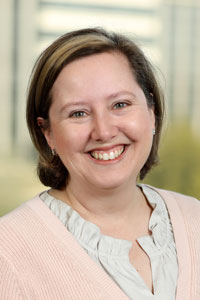 Amanda Boyd
Executive Director & Marketing Communications Specialist
Amanda Boyd joined Premier Health Solutions in 2016, bringing more than 15 years experience in marketing and communications. As the Executive Director and Marketing Communications Specialist, Amanda uses her expertise to work with our association and small business clients and manage the marketing communications activities with their members and employees. Amanda holds a BA in Journalism and Business from Baylor University.
Read Full Bio